Should I buy an iPad? I dunno… should you?
300,000 iPads sold on the first day of sales… get your iPad quick, going once, going twice… c'mon gadget freaks whats holding you back?  Sure there were a few people complaining about weak signals on their wi-fi connection to iPad… ahh what do they know, they probably have the wrong Apple iPad wi-fi settings. And, sure its an over-sized iPhone, but its worth it…
Queues may not have been as big as when the iPhone was launched, nor sales for that matter – 525,000 iPhones were sold on the first day. But thats no reason to get on down to your favorite gadget store. This little song should help you make up your mind on …"should I buy an iPad?"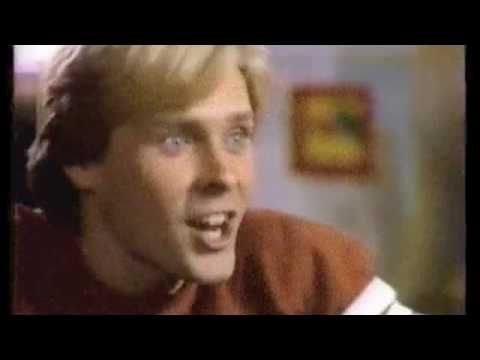 And in if you want to want to enjoy DVD movies on iPad, you can use this DVD to iPad video converter.